Only 3 out of every 1000 incidents of sexual assault results in a conviction.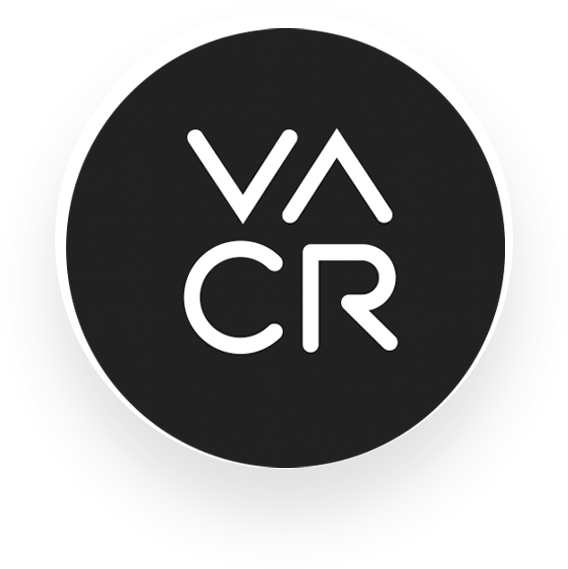 Implementing VACR in your community
We are available to support and assist communities in implementing VACR, through our federally funded "Improving Institutional Accountability Project" (IIAP). Communities across Canada are eligible for: coordination, training, support, and oversight provided by the IIAP.